Gracie Barra Chicago-West Loop
Little Champions
When it comes to instilling a love for Brazilian Jiu-Jitsu at a young age, we consider ourselves to be experts. Just take a look at our students and you'll see for yourself! Our Little Champions classes are all about introducing the basics of Jiu-Jitsu, teaching kindness and patience to our budding athletes, and having a blast!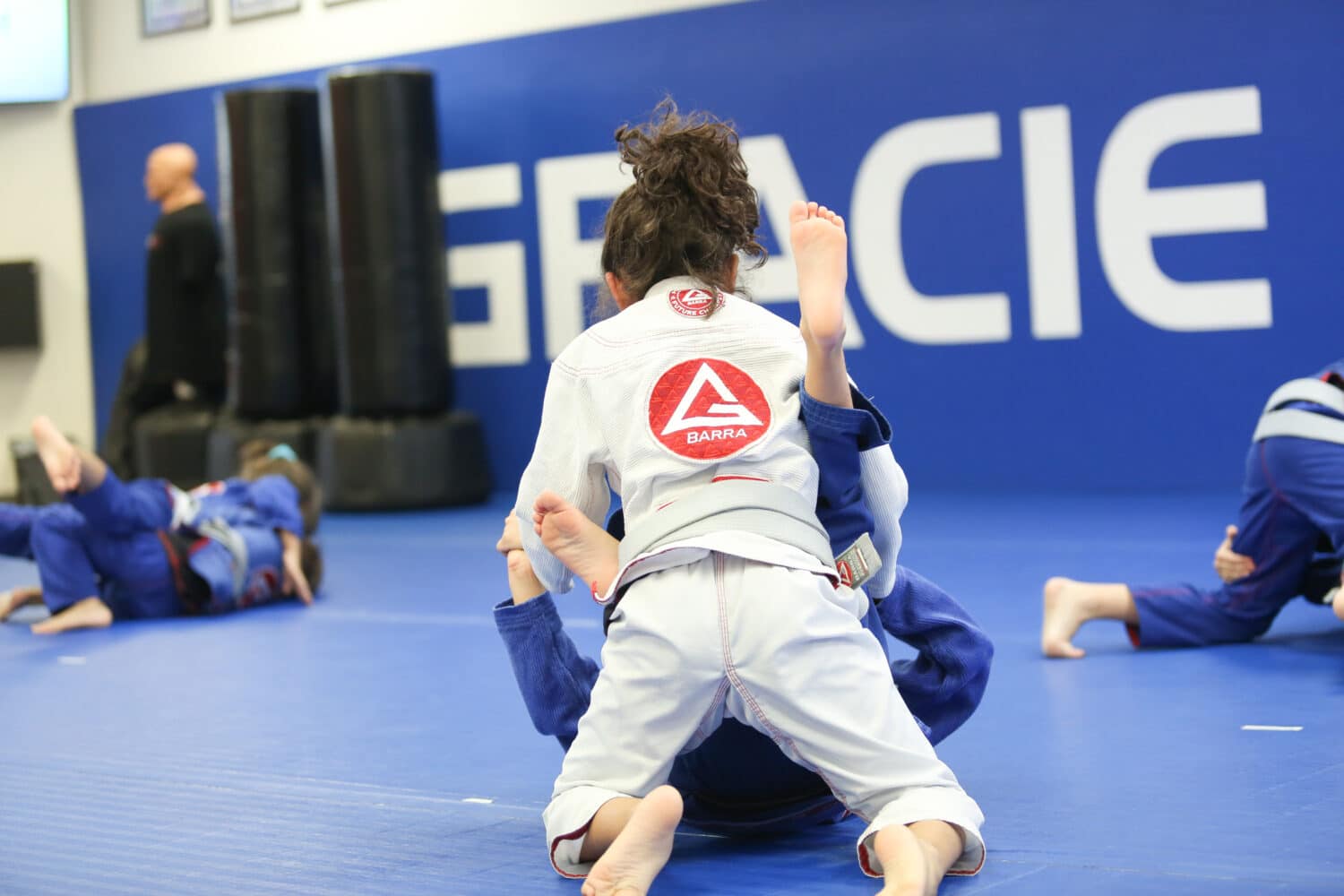 Building A Strong Foundation
At Gracie Barra Chicago-West Loop, we understand that martial arts are a discipline that can't be learned overnight. That's why we place so much emphasis on establishing a strong foundation of skills and techniques in our youngest students. Our Little Champions will begin by learning the proper stances and forms, and will then incorporate basic Jiu-Jitsu moves. The earlier students get these skills drilled into their muscle memory, the better off they'll be throughout the rest of their martial arts journey!
Instilling Values
When we talk about building a foundation in our Little Champions, we aren't just talking about grips and throws. Unlike other sports and activities, the discipline of Jiu-Jitsu believes that mental and emotional lessons are just as important as the physical ones…if not more. Though our Little Champions may be young, they will still be expected to address their instructors respectfully, control themselves during class time, demonstrate patience when they can't master a move on their first try, and treat one another with kindness. These are skills that won't just help them advance through our curriculum but will translate into better grades in school, improved behavior at home, and positive lifestyle habits that will stay with them for the rest of their lives.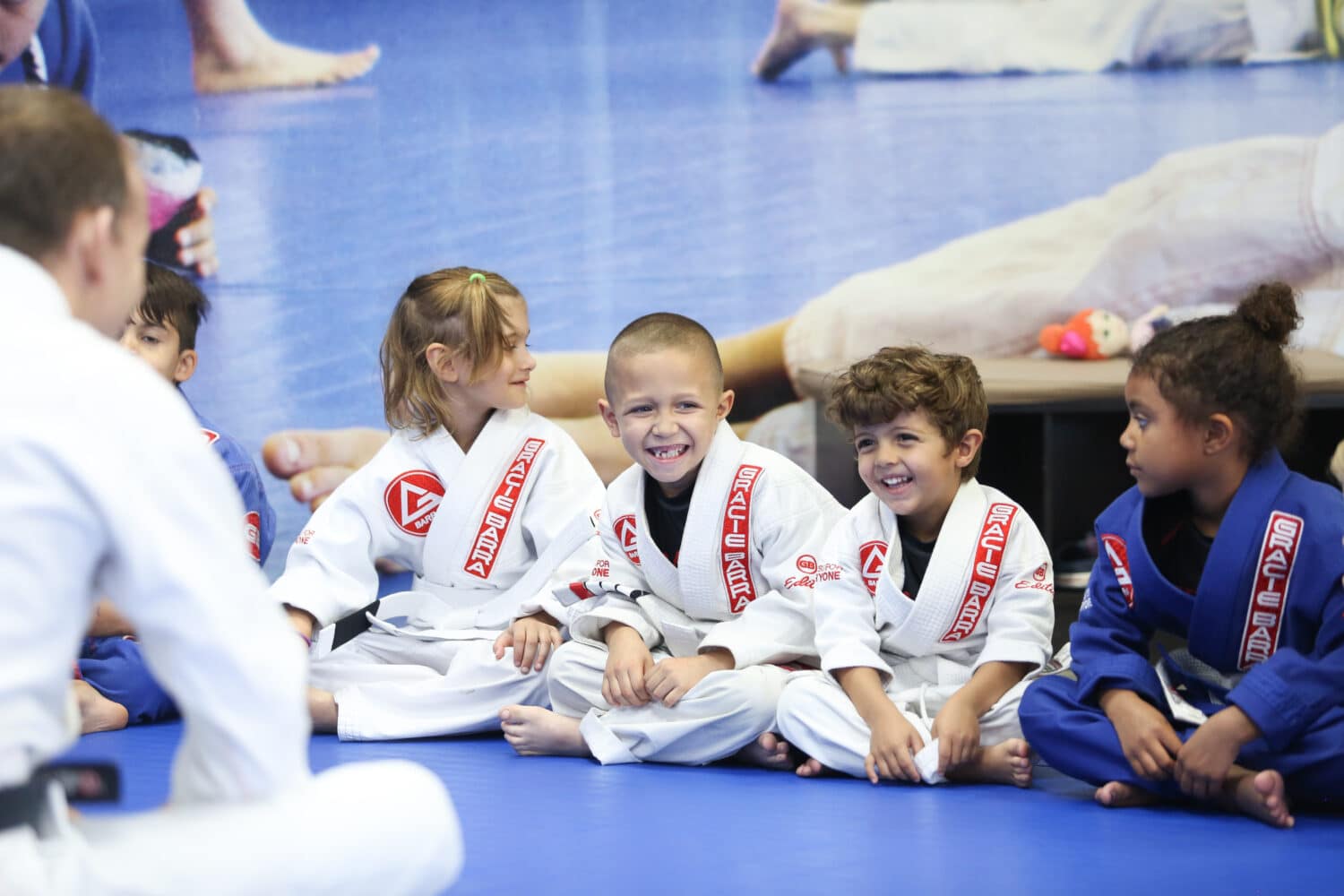 Creating Positive Relationships
Developing good social skills is an essential step of childhood development. As students learn the values that Gracie Barra Chicago-West Loop teaches, they will also create positive relationships with their instructors and fellow students. Our Little Champions will learn how to communicate, be aware of the feelings of others, and build meaningful friendships. As students partake in our many activities, games, and drills that require them to work with others, we have seen hundreds of friendships form within our school. We are proud of our strong community of young martial artists who look forward to spending time together in class, taking care of one another, and helping each other become the best martial artists they can be.
Having Fun
Above all, students at Gracie Barra Chicago-West Loop enjoy their training. We believe that to become amazing martial artists one day, students must first develop a love for the sport! Instead of just using repetition, we teach our Little Champions important techniques, stances, and moves through fun games and creative activities. They won't even realize how much they're learning as they laugh and get their energy out!
Become a Member Today!